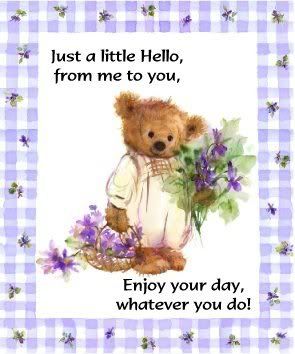 1. Did you make any resolutions this year? No, I have never stuck with them so I stopped making them.
2. If so, which one do you think you'll really stick to? If not, is there something you're going to try harder to accomplish? I am going to try to do my devotions more faithfuly.
3. Do you have a fear of any small rodents/insects/etc? If so, please share. I HATE centipedes. I am terrified of them.
4. Share something exciting that's going on in your life. Nothing exciting here.
5. Did you wonder what happened to Monday Madness these past few weeks? Sure did
6.Do you have a favorite gameshow announcer? No not really
Please leave a comment and a link to your blog when you have posted your Monday Madness.