Boy time certainly flies with a house full of children.
Yesterday was sweet peas first birhday and as Mr. Bookworm said "She made it a whole year with us."
It seems like just yesterday we were bringing her home to meet the other children.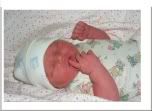 Then with out us realizing how fast time goes she turned three months.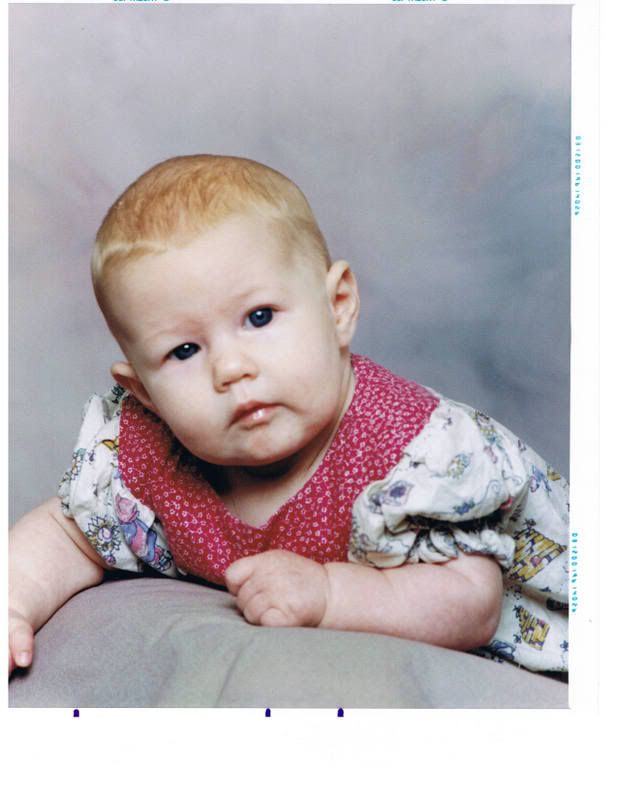 We did find out that she has an eye problem but the children just knick named her our little pirate.
She is doing well. Not walking yet but crawling and getting into everything. She is the sunshine in our home.
HAPPY BITHDAY!!!!!!!!!!!!!!!!!
We Love You !!