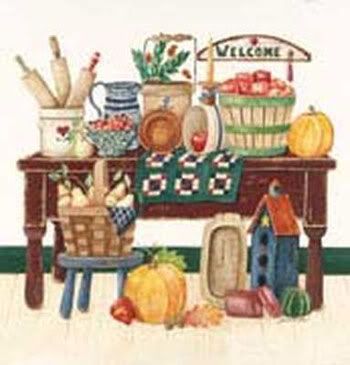 I know I am a bit behind but I did not want to start until after sunday because I try to stay off of the computer on that day.
Well here goes my first tip.
It is something as simple as do the laundry everyday. If you do that you will not need as many clothes for each person as they will always have something that is clean for them.
If you do not like that idea
Then try this.
You can buy cubbies, I guess that is what we call them. They are hanging shelves they cost about ten dollars apiece. Then you just fold the clothes in outfits. Each boy has in his cubby a pair of pants, turtlneck, shirt, t-shirt, underclothing and socks.
When they get up they grab the stack of clotthing out of the appropriate cubby and they are all set. Then at the end of the day they take out their jammies and then only the clothes that are dirty go onto the clothing hampers. What is clean is FOLDED, can you tell they struggle with this, and put back into the appropiate cubby. Then we start all over again. This has really helped my boys and we are just starting to implement it with the girls. They will have a dress, camisole, bloomers, pinafore, underclothing and tights in their cubbies.
Hope this helps some one else.