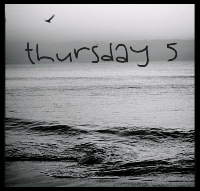 1. It has been fantastic having my family all together again.
2. The kids think it is super cool that papa gets to come home every night again!
3. I try super hard to look extra lovely for him when he gets home
4. Sunday dinners where something we could not do when he was commuting for his job and so now that we have them back we try to make them super special for him.
5. Another thing that we try to do here is to set a beautiful table for our family, they are the most special people so why not make them feel that way.